Accessories
Great ideas we can help you with:
EZ-Xtend Boat Zippers
Mooring Line Anti-chaff Covers
Fender Covers
American Zippers
Do you have American zips that aren't compatible with Australian zips? We can help as we have both, so if you need to only change part of a broken zip give a call.
EZ-Xtend Boat Zippers
The ideal solution for "Too Tight" canvas and vinyl enclosures and clears. When they shrink your zippers won't zip or the teeth break off!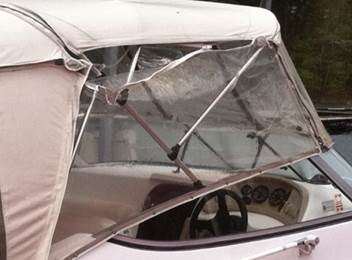 Mooring Line Anti-chaff Covers (made to any length and diameter)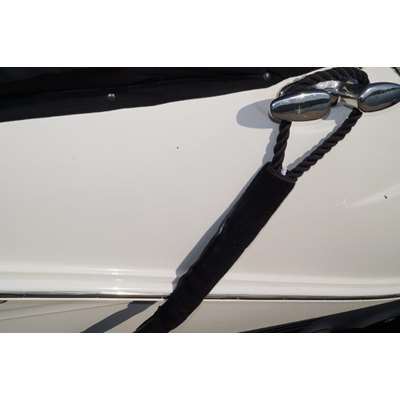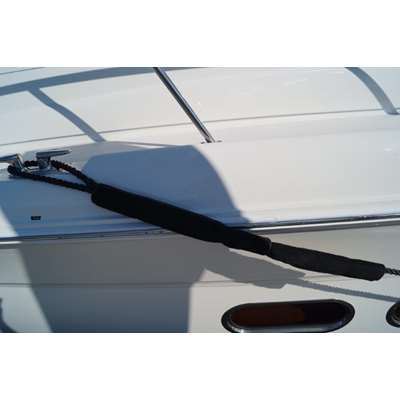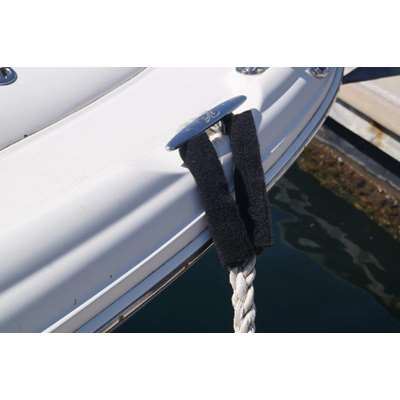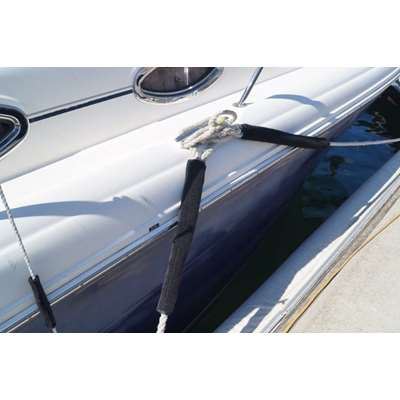 Custom Made Fender Covers