Absolutely the very best all-weather carpet for your boat deck or entertaining area, internal or external. Also suitable for walkways and docks, indeed any location where a tough synthetic inside/outside carpet structure is needed to give the most pleasing aesthetics to your boat, car, caravan and home. Our range of marine grade exterior deck carpet is constructed from the highest quality UV treated fibres, coupled with marine grade synthetic and Aquabac backing, and is guaranteed to stand up to the sunlight and moisture encountered in marine use.
The demand for a pleasant-looking, durable truly marine all weather carpet is understandable given the advantages it brings in temperature and sound insulation, the ease with which a synthetic carpet can be cleaned, and the cost comparison with traditional boat and outdoor floor coverings such as cork and teak.
Carpet offcuts and specials
From time to time we have offcuts in various colours and sizes, from 1m to 4m wide, that may suit an area on your boat.
Give us a call to see if we can help.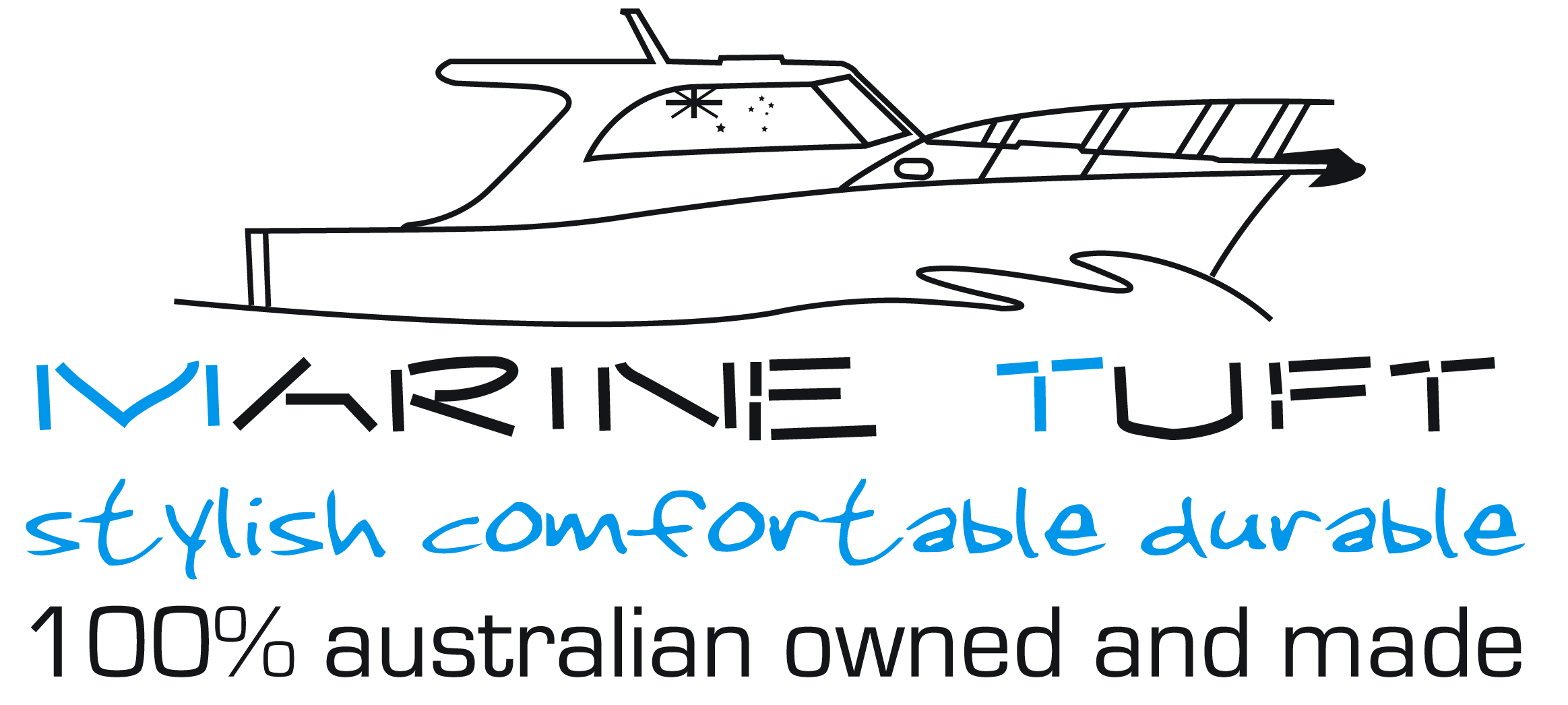 Covergirl Marine Trimming is a MARINE TUFT 'PREFERRED' supplier and installer.
Gallery
See examples of Carpet and Woven Vinyl
Fabric Colour samples
MarineTuft
MarineTuft looks and feels like real carpet because it is!!! MarineTuft® has developed a product which surpasses all requirements for a specialist outdoor/marine carpet. Not only does it perform but it will enhance the looks of any application in which it is used.

Carpet Edging and Binding
Teak Black 113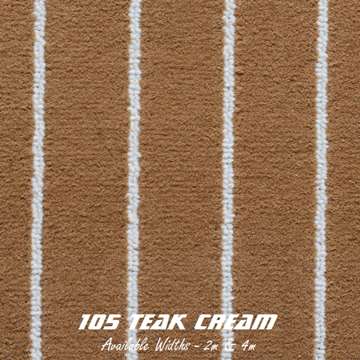 Teak Cream 119
Chamois Cream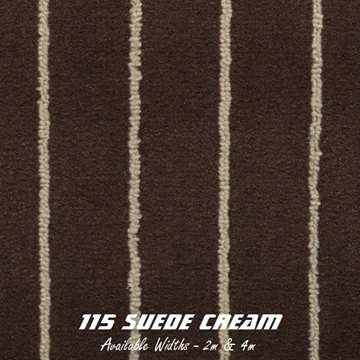 Suede Cream 179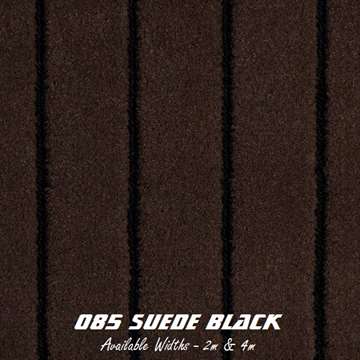 Suede Black 173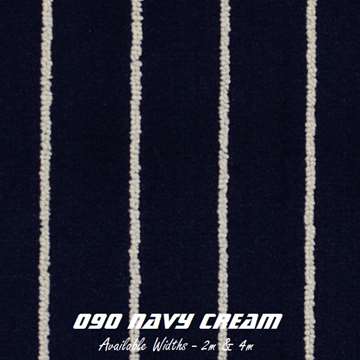 Navy Cream 129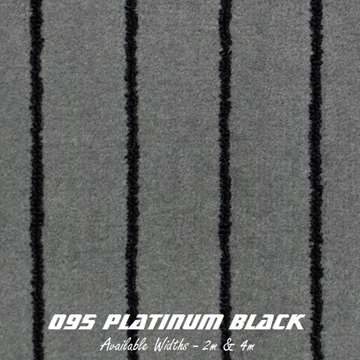 Platinum Black 153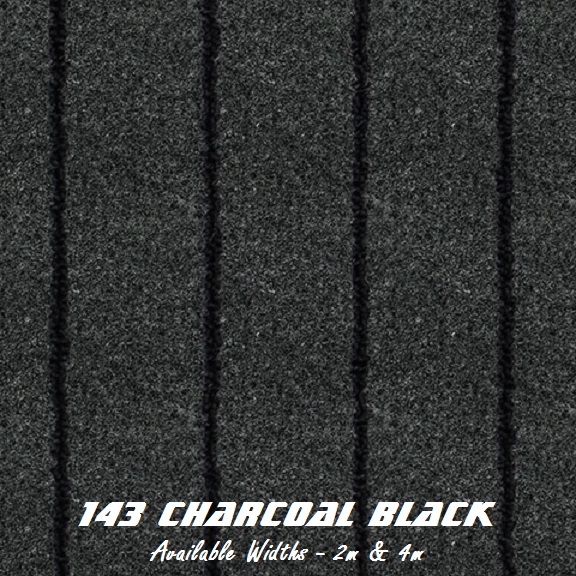 Charcoal Black 143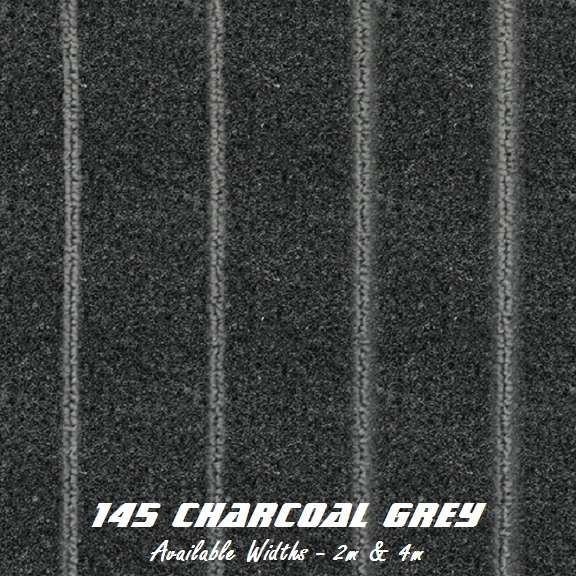 Charcoal Grey 145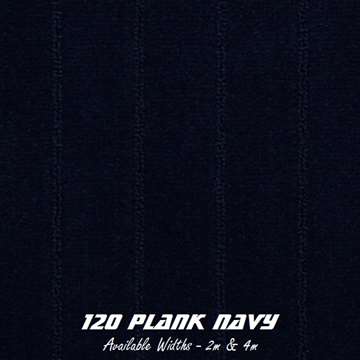 Plank Navy 220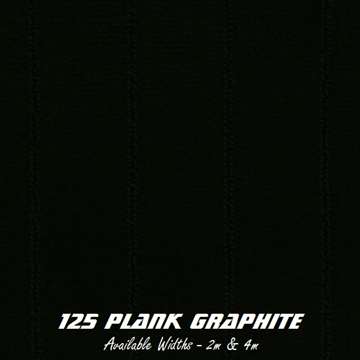 Plank Graphite 230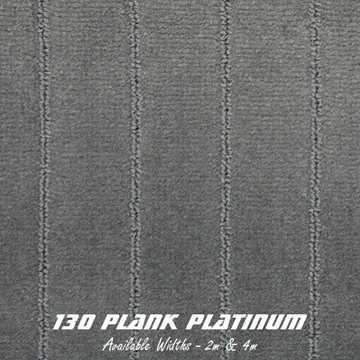 Plank Platinum 250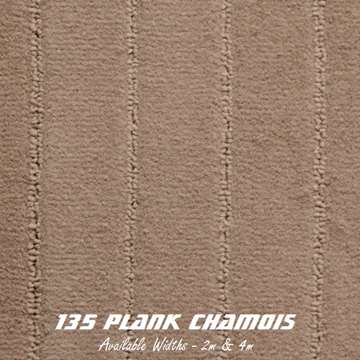 Plank Chamois 260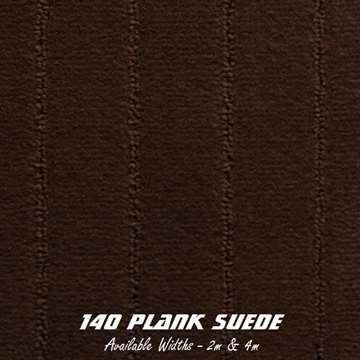 Plank Suede 270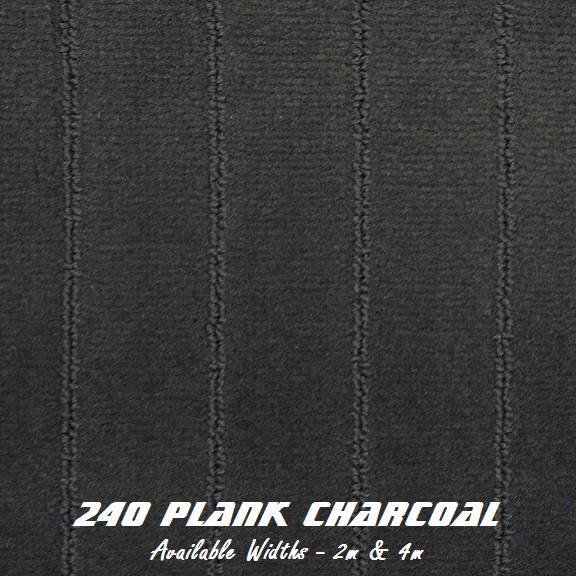 Plank Charcoal 240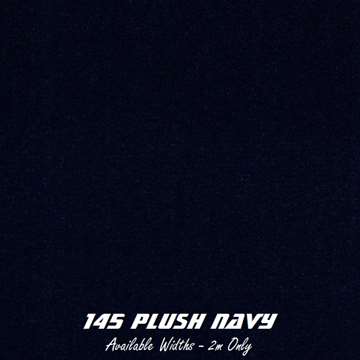 Plush Navy 320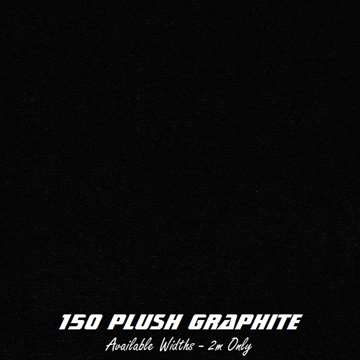 Plush Graphite 330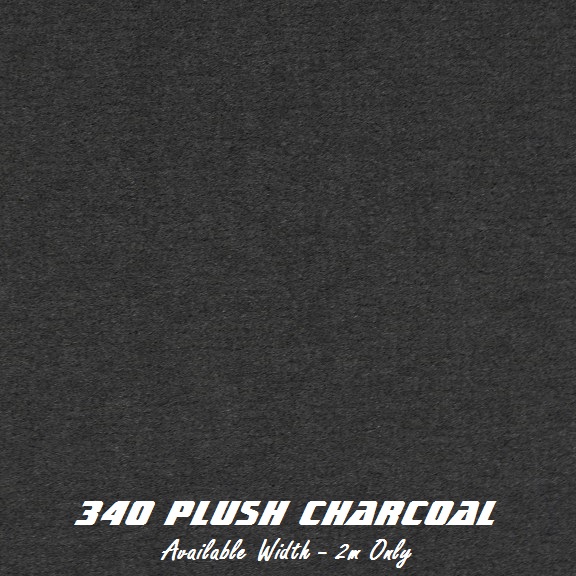 Plush Charcoal 340
Plush Platinum 350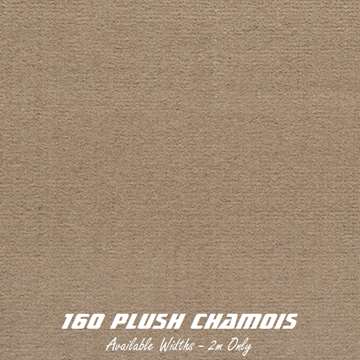 Plush Chamois 360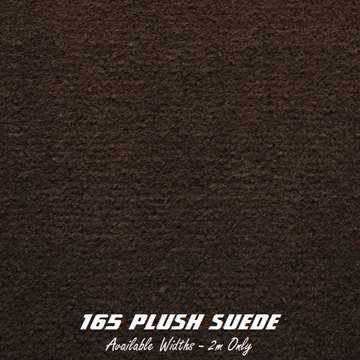 Plush Suede 370
Plush Teak 310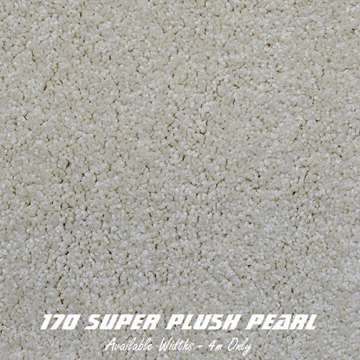 Pearl White 170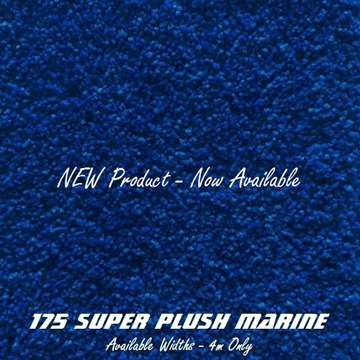 Marine Blue 175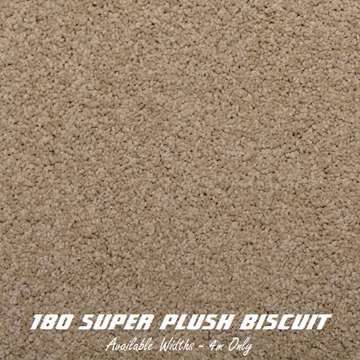 Biscuit 180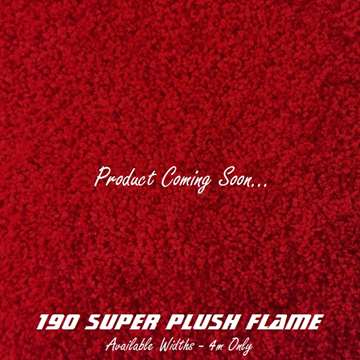 Flame 190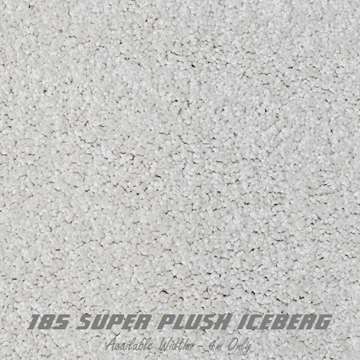 Iceberg 185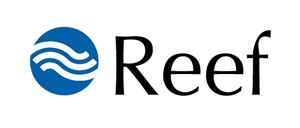 Reef is a broad-ribbed marine carpet. This carpet is not only stain resistant, but it will not zip or fray. It is non-slip and water resistant making it the ideal choice for the interior and decks of small boats, outdoor decks, garages and commercial floor areas.
Reef's broad-ribbed finish can be matched with Raider which has a soft velour finish for a non-slip effect.

Raider is non-slip and water resistant making it the ideal choice for the interior and decks of small boats, outdoor decks, garages and commercial floor areas.
It has a soft velour finish and it can be matched with Reef which has a classic broad-ribbed finish for a non-slip effect.

Decord is a heavy duty commercial carpet suitable for both indoor and outdoor commercial and marine environments.

Broadrib Avondale is the next generation in fibre-bonded floorcoverings. Leading on from its predecessor Avondale with a narrow ribbed construction, this new finish offers a stylish broad rib finish suitable for countless commercial environments. Broadrib is evidence that development in fibre-bonded carpets is alive and well.

Hobnail Carpet features a cobbled diamond pattern, providing a textured commercial floorcovering. The design is unique and combines perfectly with the traditional performance you would expect from a fibre-bonded commercial carpet.
Infinity Luxury Woven Vinyl
The carpet alternative sweeping the USA is now available in Australia. Infinity is a closed cell waterproof, stain resistant UV-stable fade resistance and antimicrobial technology to prevent bacterial growth flooring for the harsh Australian indoor or outdoor marine environment.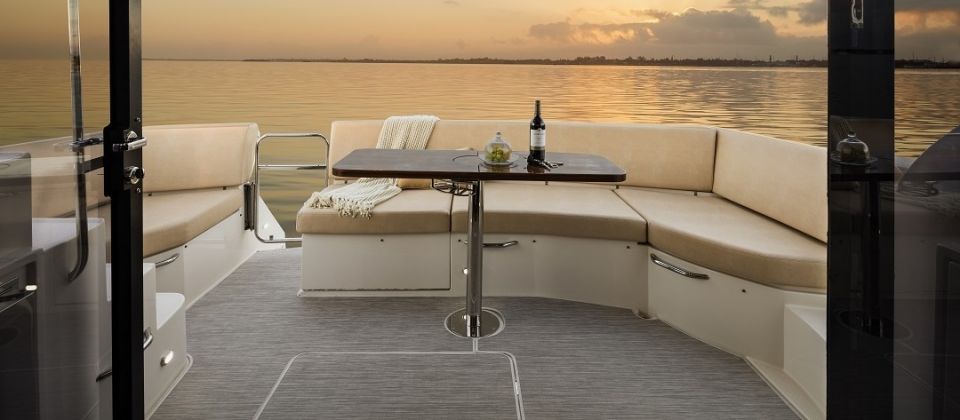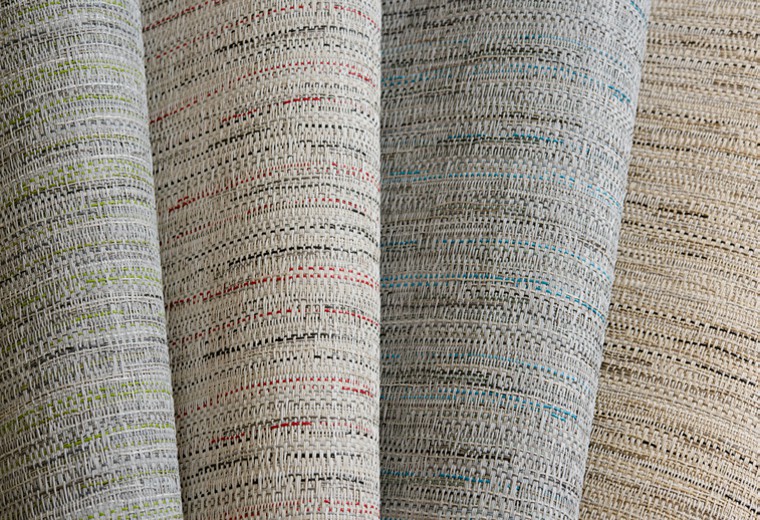 Infinity - Patterns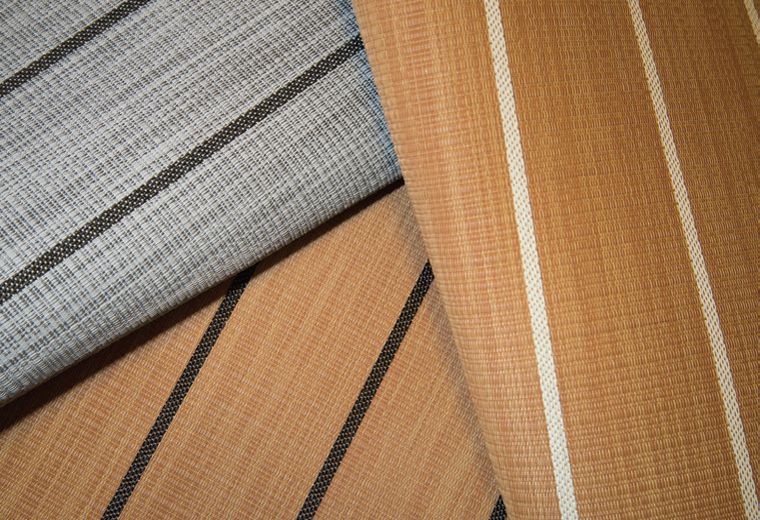 Infinity - Teak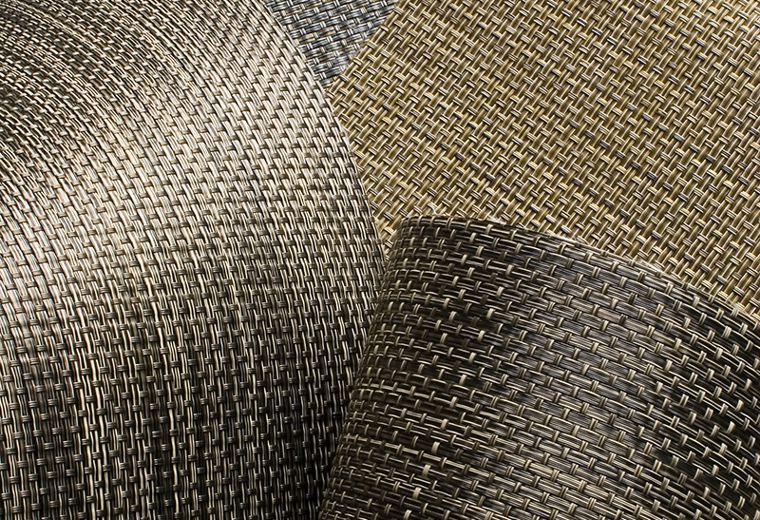 Infinity - Classic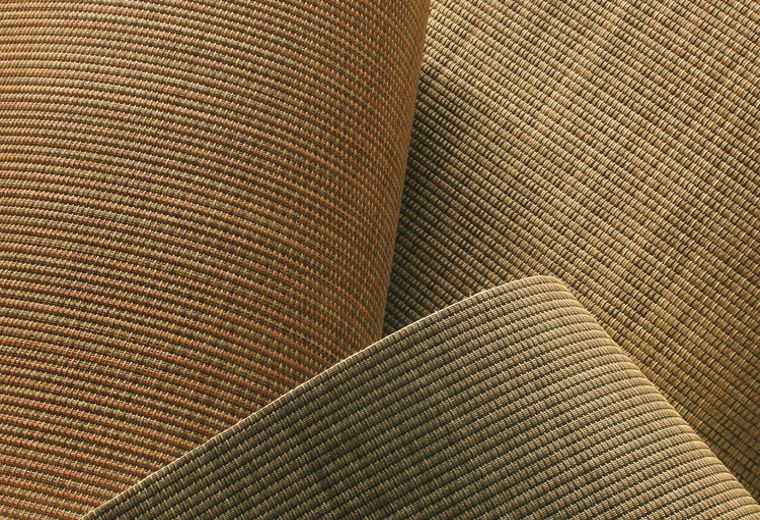 Infinity - Value
Woven Vinyl
Woven Vinyl is an alternative to carpet for your boat.
It can be used both indoors and outdoors. It is soft and pleasant under your feet. It is especially suitable for humid conditions. It dries up quickly and does not mould. It is easy to keep clean as its surface repels water and dust.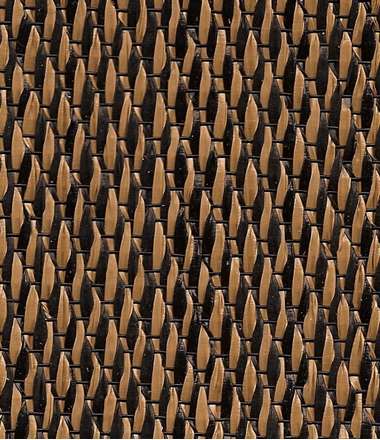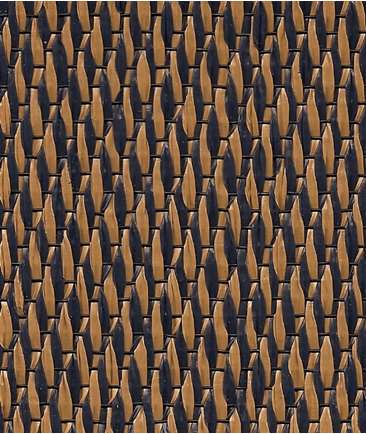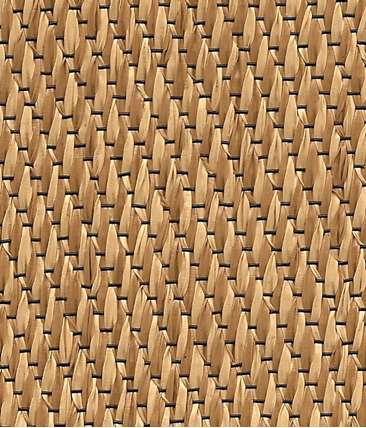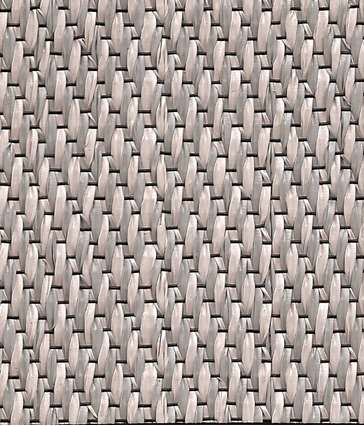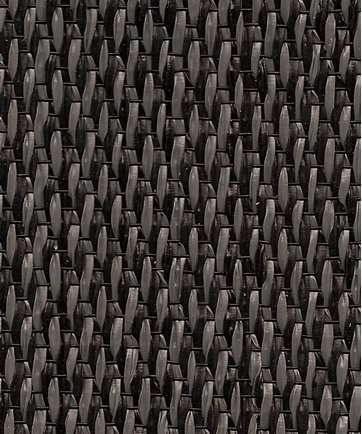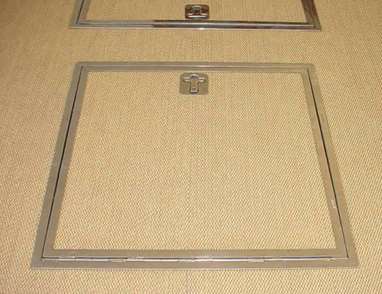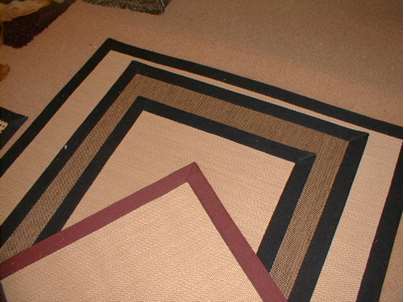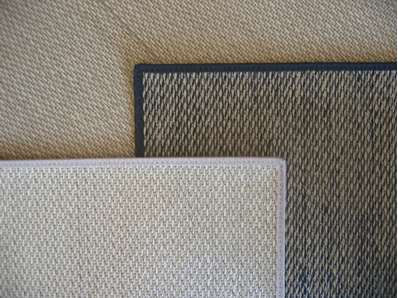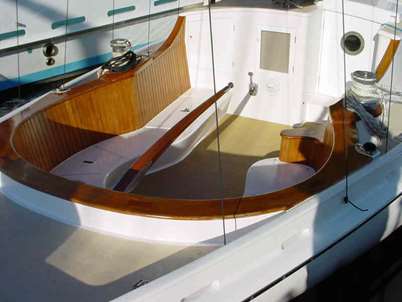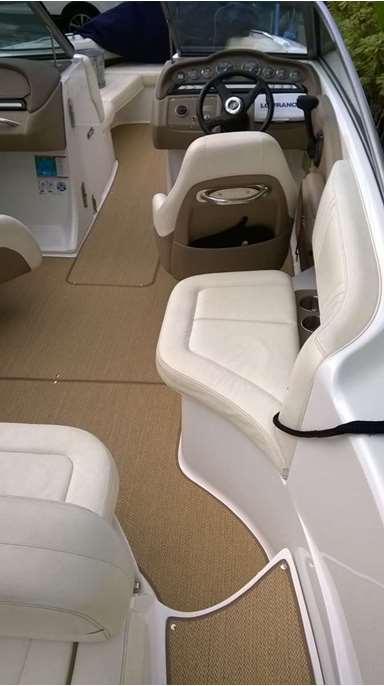 Colour Disclaimer
Due to the limitations of desktop scanners and the relative inconsistencies of display monitors, the colours you see on your screen may not be a totally accurate reproduction of the actual product. We strive to make our colours as accurate as possible, however screen images are intended as a guide only and should not be regarded as absolutely correct. If you would like to see a sample of any product shown on our site, please contact us.